getambassador
SHARE
THE LOVE,
GET FREE
PRODUCTS.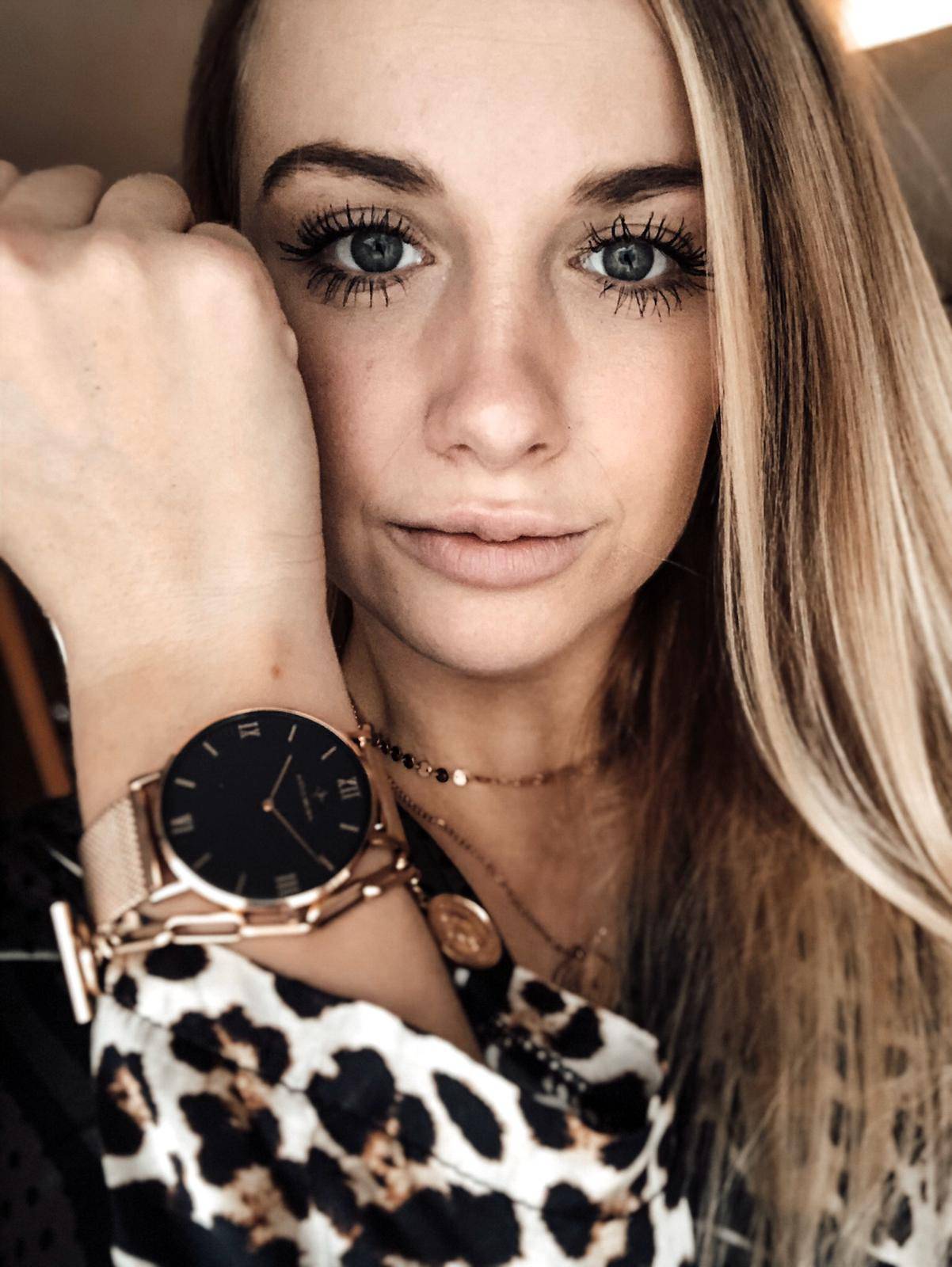 30% discount
on your first order
Place an order on our website and
get your personal 15% promo code
+

Share your 15% promo code
with your friends/followers. Post it to your instagram bio, paste it into your instagram posts with your watch or share it in your stories.
----
If your 15% code is redeemed 3 times
=
You get a free watch of your choice. There is no need for you to pay any shipping, it is covered by us! Our warehouse from germany will directly ship it to you.
Free Shipping ● 30% on your first order ● 15% promo code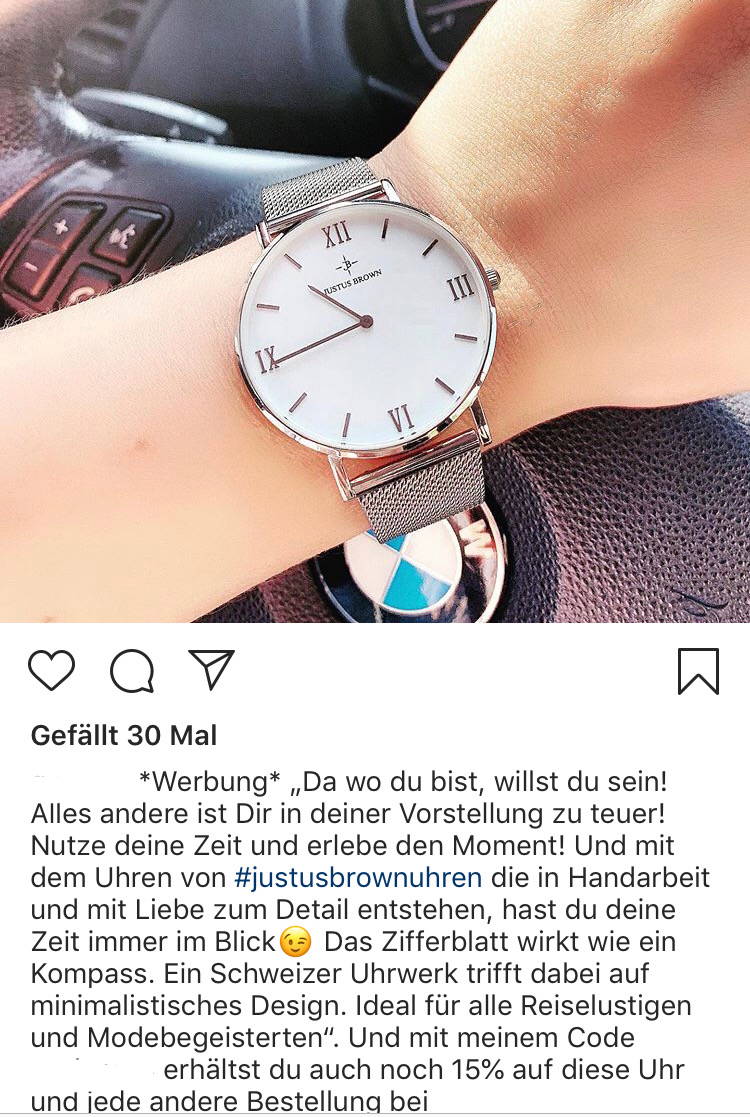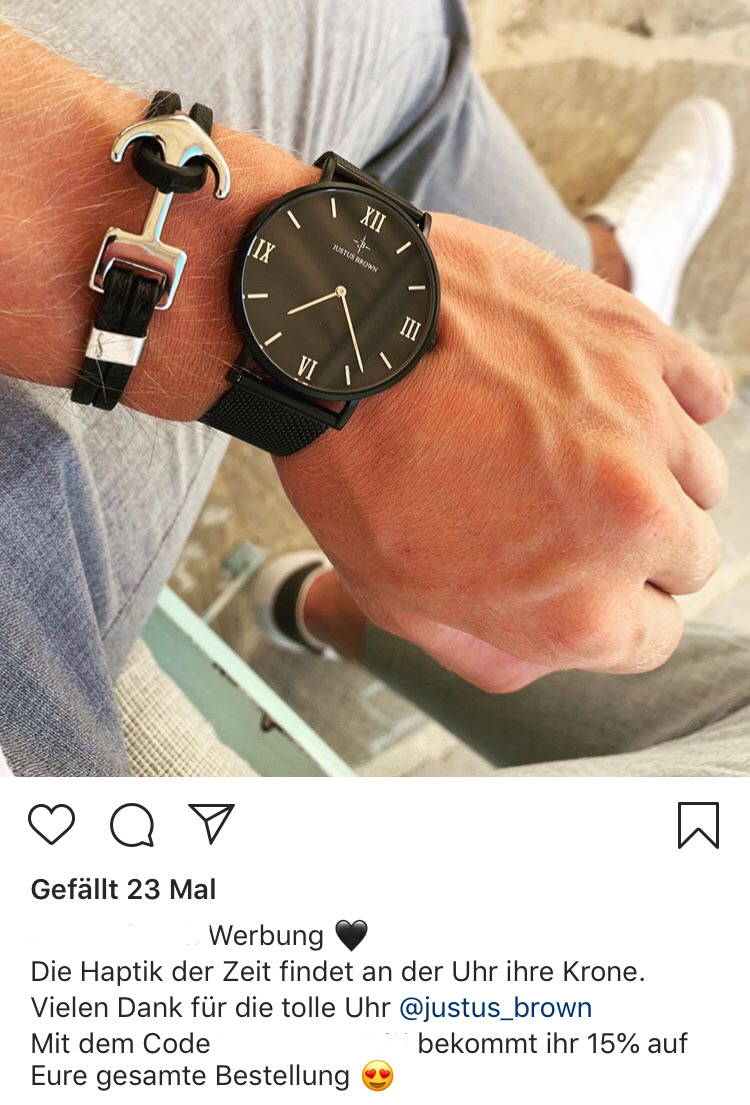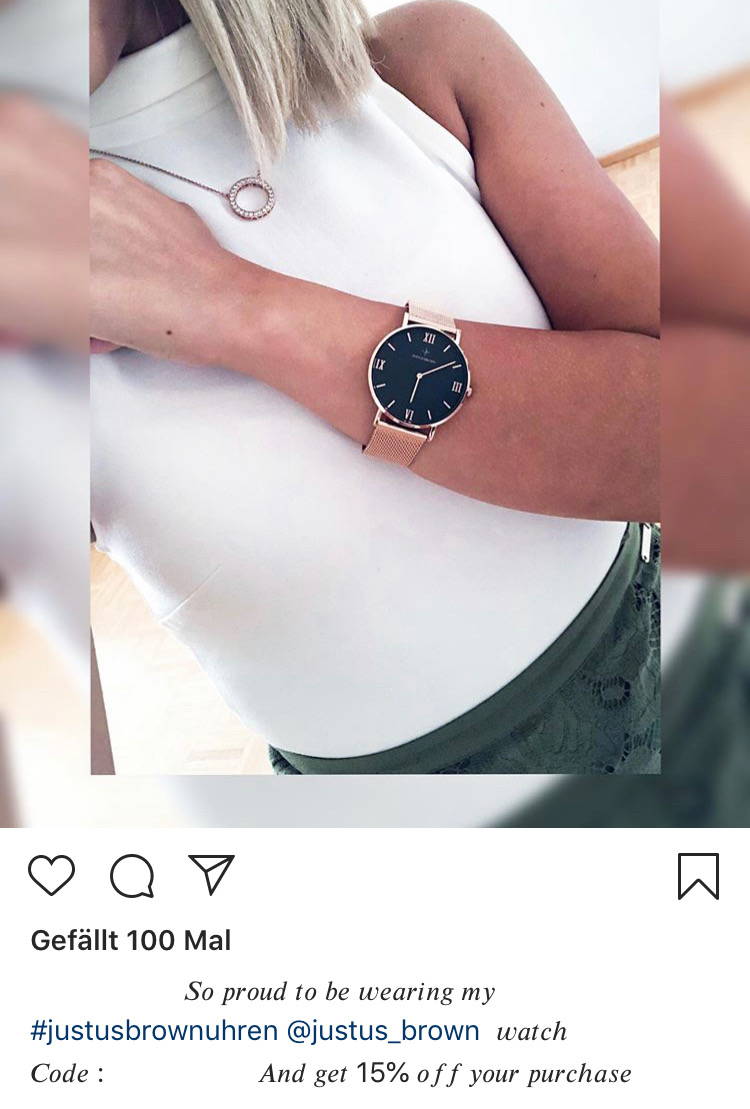 "In love with this company!! They have styles for everyone and the watch bands don't leave my skin itchy."
" I will probably go back and buy more watches or accessories for this brand and choose it for a gift for friends also!"
Miranda S.